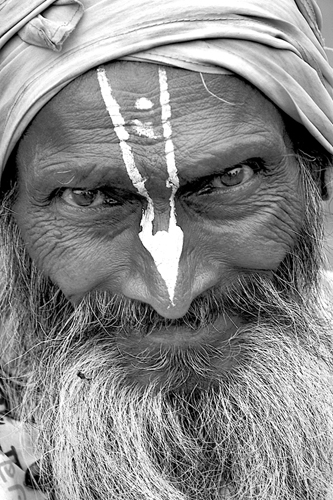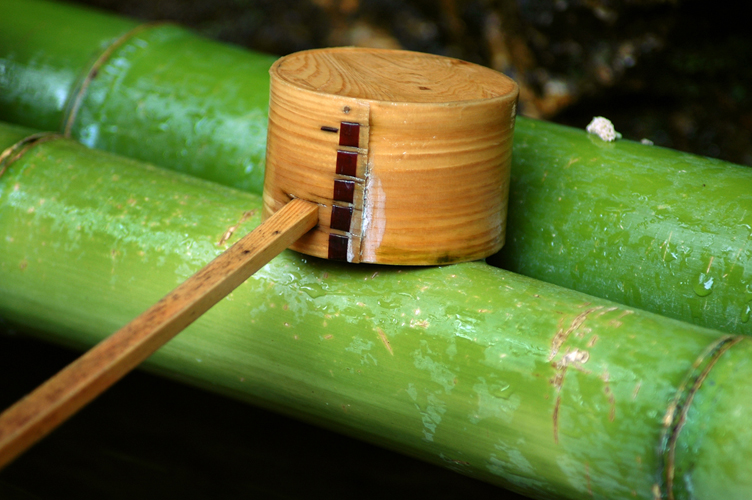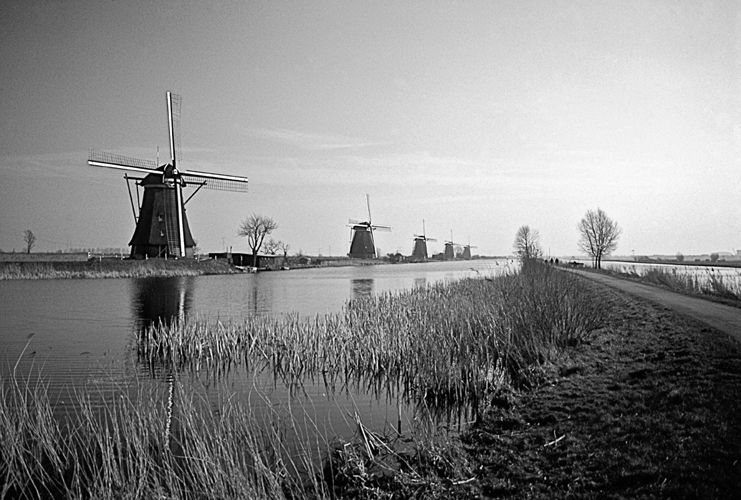 Welcome to Dave Black Images

As a musician, I was lucky early on in my career to perform and travel all over the world. It was at this early age that my interest in photography really began to blossom. Many of the major music compositions I've written over the years were inspired by my travels to locations such as Russia, China, Latin America, Europe, the Mediterranean, Australia, Indonesia and the Middle East.

Much like the combined power of music and film, the similarities between music composition and photography are equally striking. Both require strong subject matter and balance. Both mediums can take the viewer to a different place and time. Both listening to a piece of music and viewing an image have the ability to evoke strong emotions.

The images contained on this website have not only been selected for their beauty, but for their sense of capturing a moment in time. They are a celebration of life, curiosity, and the experience of travel.