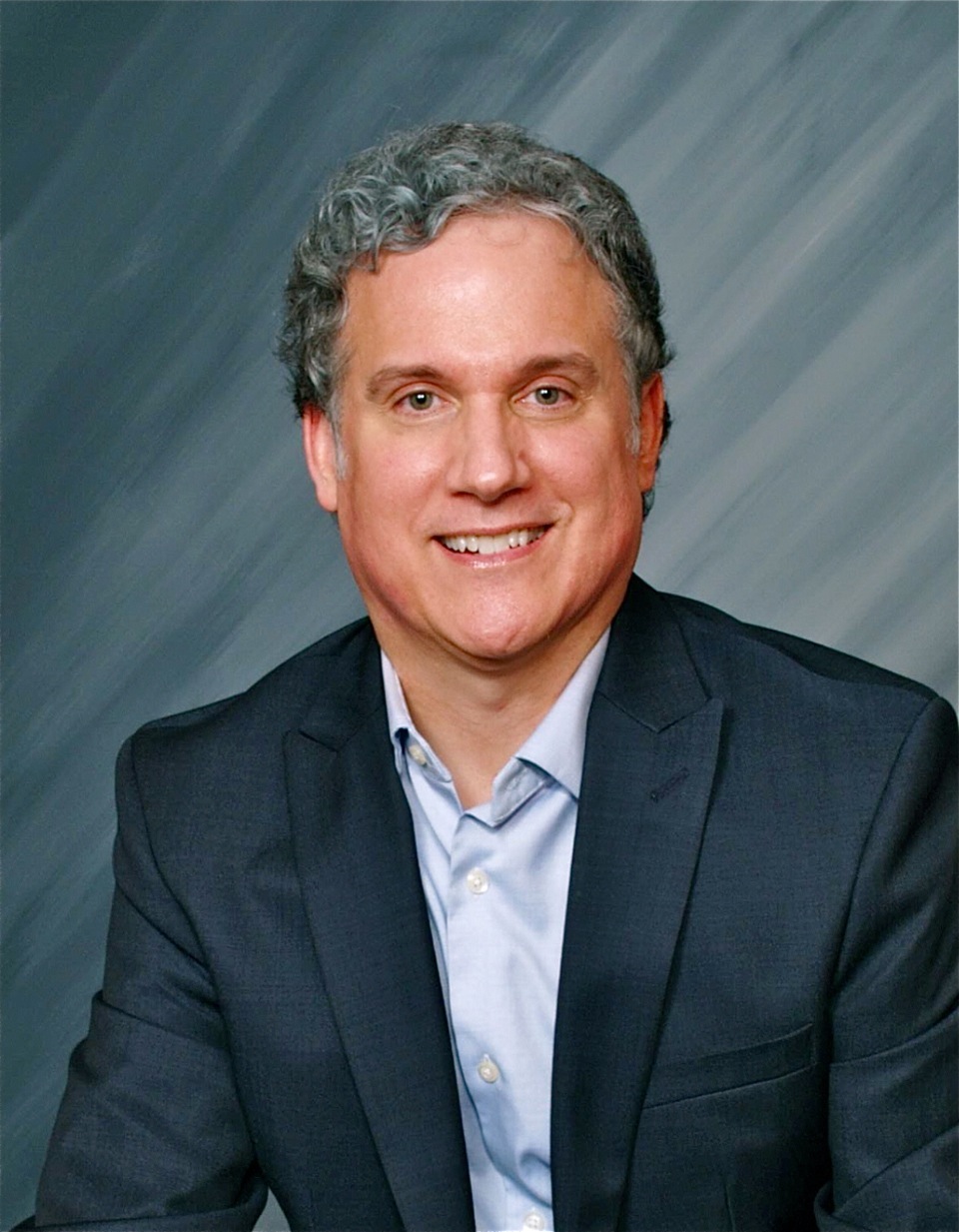 Dave Black received his Bachelor of Music in percussion performance from California State University, Northridge. He has traveled around the world, performing and recording with a wide variety of well-known entertainers and shows.

A prolific composer and arranger, more than 60 of Mr. Black's compositions and arrangements have been published by most of the major music publishers, and many have been recorded. He has been the recipient of many awards and commissions, including 25 consecutive ASCAP Popular Composer Awards and two Grammy participation/nomination certificates. In addition, many of his compositions have been used as source/background music on numerous TV shows and movies, including Drumline.

As one of the biggest selling percussion authors in the world, Mr. Black is the author and/or co-author of over 25 books, including Alfred's Drum Method (the world's current best-seller). He currently serves as Vice President and Editor-in-Chief, School & Church Publications, for Alfred Music Publishing Co.

As a photographer, Mr. Black has published two critically acclaimed books, As I See It and As I See It in Black and White. In addition, many of his photographs have been used in a variety of music publications. Inspired by the work of photographers from both the present and the past, Mr. Black has been able to create images that help evoke how we see our world.